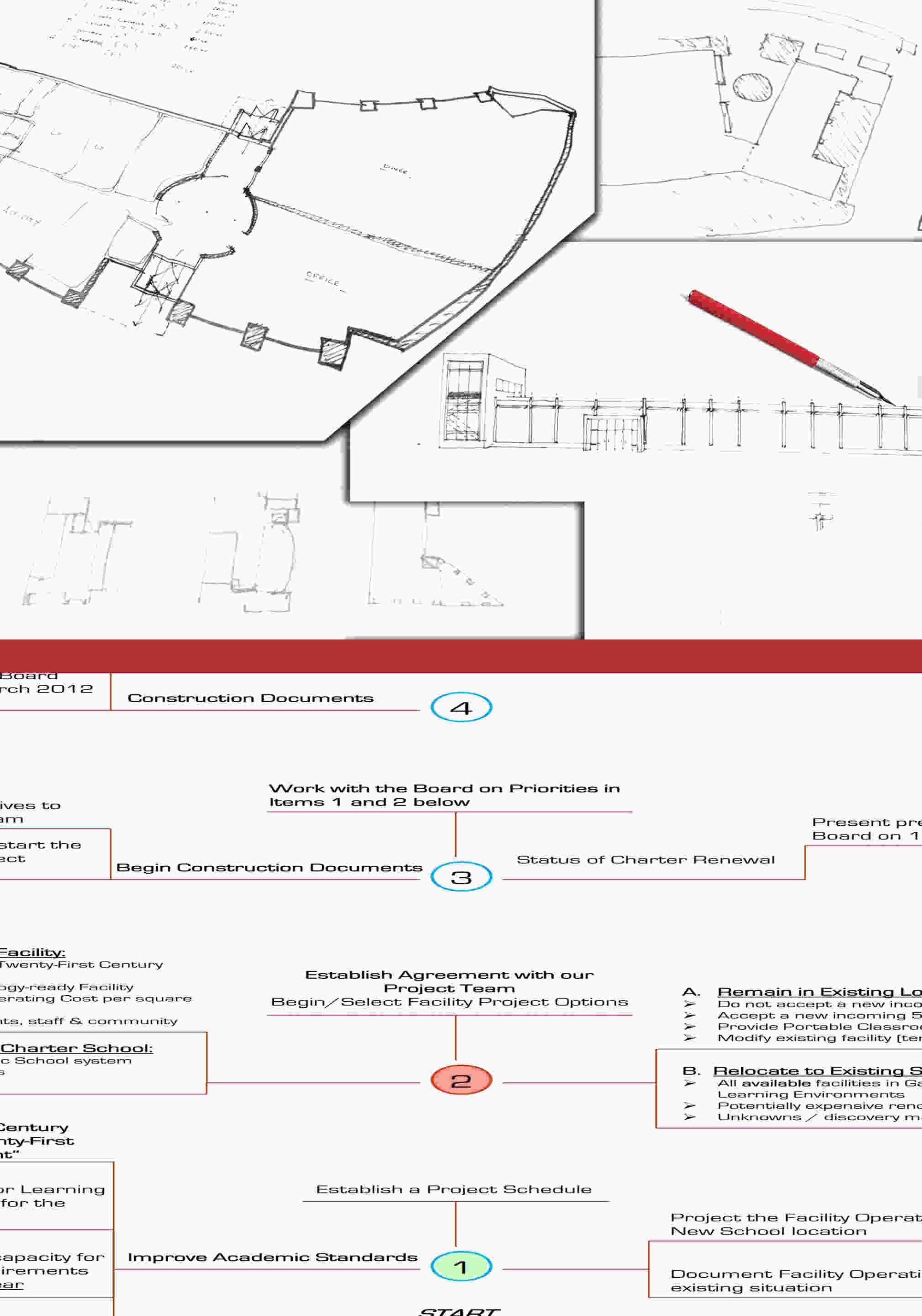 PROCESS
HHAE realizes that providing a team environment with planning early on and a highly collaborative process will promote a foundation of long term facility success, along with flexible and sustainable work environments for the Client. We believe in 100% commitment to our Clients, no matter the size and/or scope complexity, striving for extremely successful end results and future success for the Client. HHAE works through Lean Processes, Integrated Project Delivery, Client Conscious Design, Knowledge-Based Design, and more to develop individualized solutions catered to every Client and Project. Below is a list of our key points of service to our Clients:
100+ years of Professional Practice and Operation.
We are a leader and expert in the industry in BIM (Building Information Modeling) deliverables and consultation.
Work within budgetary constraints.
Complete projects in a timely manner.
Listen to the Clients needs and incorporating those needs into the project.
Practice Teamwork and encourage participation between all Team Participants.
Recognize Initial Cost and Life Cycle Cost on a project.
Incorporation and understanding all governing codes.
Function and processes is a key to all successful projects.
Construction observation is vigorously exercised on every project, which is to the Clients advantage to stay on schedule and budget.
Post-construction monitoring to make sure the Client is informed and address any outstanding questions that may arise.
Attention to detail through all phases of the documents and specifications. We strive to make every project, every detail, a priority, every time!!