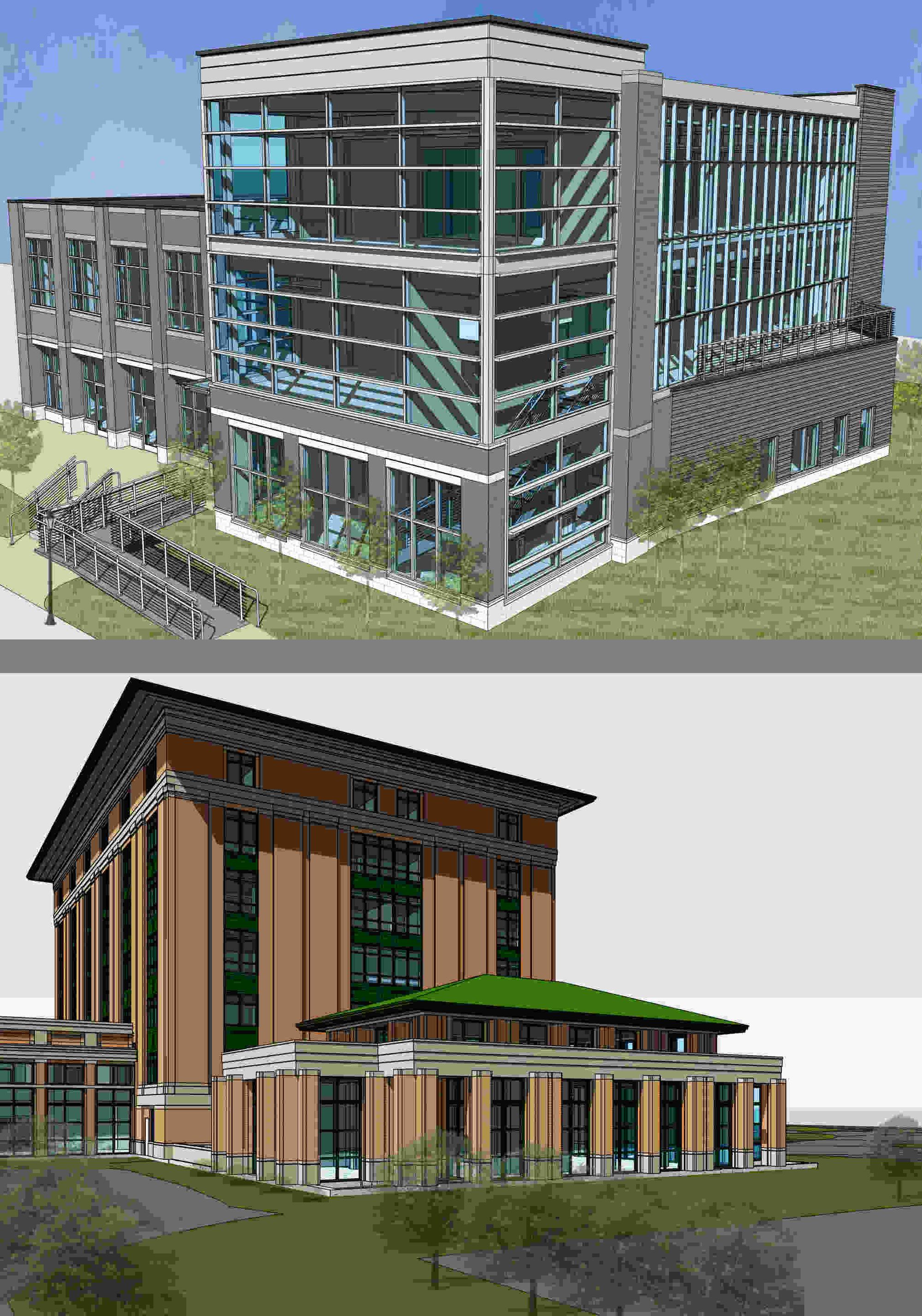 SERVICES
Field Verification and Building Measurement
Building Information Modeling (BIM) services (Planning, Consultation, Management, Implementation, etc.)
Accessibility and Code Compliance
Facility Analysis and Licensing
Masterplanning
Construction Defect Analysis
Pre-Design, Design and Construction Administration
Demolition Planning Services
Cost / Budget Estimating
Sustainable Facility Design
Interior Design / Architectural Interior Design
Post Occupancy Evaluation
Programming and Space Planning
Project Financing and Development Services
"HHAE (Bill & Justin) have been instrumental in the growth and modification of our facility to assist us in meeting needs of the patients we serve….. Their communication, attention to detail, creativity, and planning for the future has been invaluable in providing us results that are sustainable and have increased our revenue stream substantially over the years…"
~ CEO, Corporate Acute Care Facility
"The Hammond Port Authority has been professionally served by the Hutton Family firm for over two decades. The Hutton & Hutton staff provides a hands-on approach to designing and working with the Port on large and small projects. The personal attention along with the financial benefits associated with each design portray the importance placed upon their architectural firm's broad skillset working on our behalf."
~ Milan Kruszynski, Director, HPA